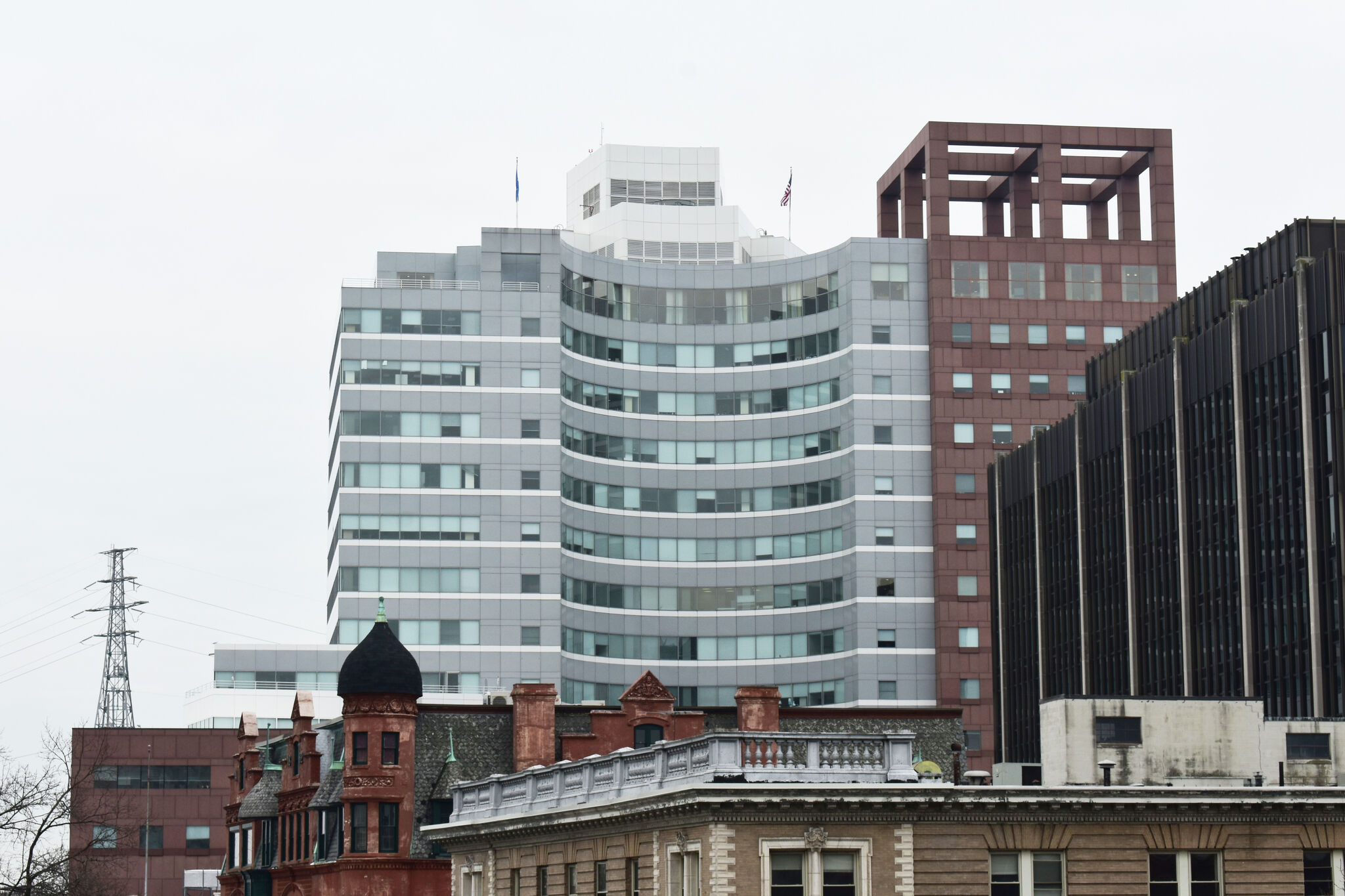 Before the CT conversion, M&T customer deposits had fallen by $4 billion
Prior to its switch of People's United accounts that drew complaints and scrutiny, M&T Bank saw Connecticut deposits fall at more People's United Bank branches than where M&T recorded gains.
The Federal Deposit Insurance Corp. counts bank deposits each year based on June totals. In its latest report, the FDIC reported a $4.2 billion decline in M&T filings in Connecticut compared to the combined total of M&T and People's United in June 2021.