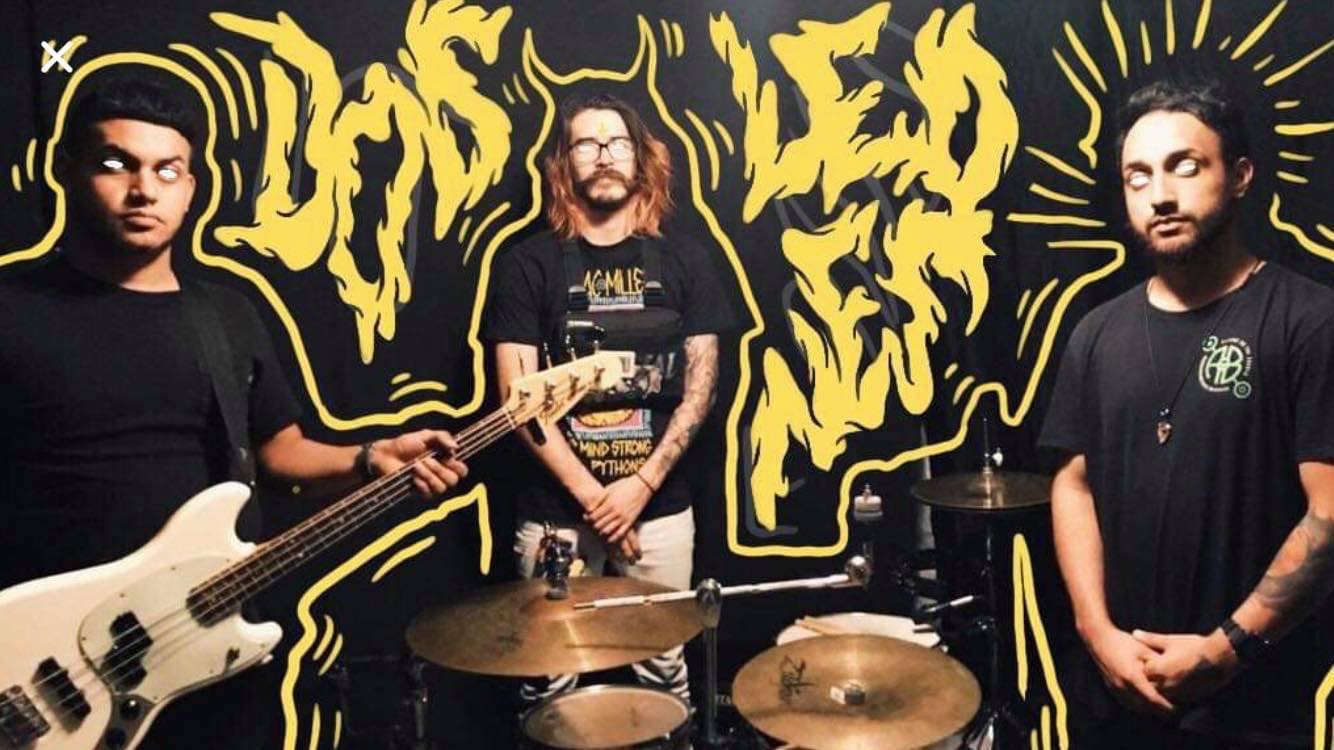 Dos Leones ranks in the top 10 of the national contest
Laredo's chance to bring a band to a major gig came closer this week. However, they will have to overcome even more ground if they want the spot.
Dos Leones qualified for the final 10 bands in a nationwide competition as part of Audacy's (formerly Radio.com) annual concert. The winning artist or group will perform in a venue in Los Angeles and play alongside some of the biggest artists in the music industry today. They would also win $10,000.